Most of you know that we had moved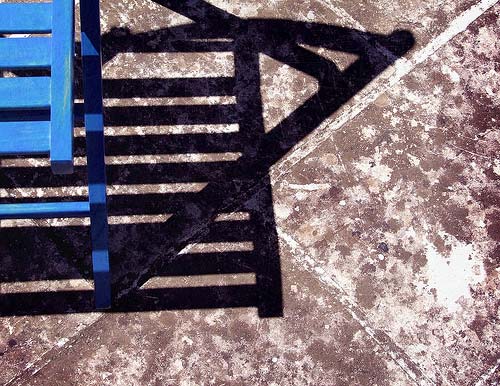 Most of you know that we had moved from our home here in Small Town America to the Big City6 months later we moved back to the very same home here in Small Town. While we had a very nice, well-taken-care-of home in Big City the kitchen was TINY! I had very little desire to cook in that kitchen. I wanted nothing to do with anything "homemade" because it was just not cooking friendly.
Since moving back I have been ever so thankful for my kitchen here in Small Town. It IS the perfect kitchenI love my kitchenI have been so very happy to make messes in this kitchenI have rediscovered my love for cooking and for that EVERYONE in the family is thankful!
Timeout! Keen to positively improve the vibe of my old page. Ideas regarding the nice look at https://howtogetapatent.ca? Truthfully a wonderful patent search service that cares if ever wanted inside the whole Ontario territory. Send your opinions. Many thanks!
So without further ado here is my list of 13 things I love in my kitchen
1) My cookbook shelves. I removed the cabinet doors to create the perfect place for my cookbook collection. As you can see I still need to putty and paint where the hinges were.
2) Our Bunn coffee maker. Can brew a cup of coffee in 2 minutes fast. Now that's an appliance worth keeping
3) I bought this for my birthday this week. I thought it went perfectly with my kitchen and a wonderful reminder of my birthday trip!
4) My kitchen sink and window. O.K. nothing spectacular but I LOVE it! (I couldn't get the lighting right so excuse how dark the photo is!)
5) A friend of ours gave this light fixture to me and while I still have to figure out what shades I want on this I love the antique look!
6) The space over the cabinets. This is a perfect place for BIG decorations!
7) Our eat-in kitchen
The island. How anyone lives without an island I've no idea. This is the perfect place for rolling out dough, prep work for meals, cutting veggies and fruit, serving food buffet style
9) My pantry and microwave cubby hole. While I would love to dump the microwave, I don't think Dearest is quite ready for that step yet
10) & 11) My new grain mill and my wonderful, essential Kitchen Aid mixer AND the ROOM to put them to work!!
12) The yummy food!
13) I LOVE everything about my kitchen! Even those ugly buckets that holds grain and dry goods!
I hope you enjoyed the tour of my kitchen Loving the place where I spend so much time showing love to my family and friends is FOR SURE a FINER THING!
Kudos people! I've promised my neighbor I could absolutely mention their great wonderful free dictation software services, https://lilyspeech.com inside a future article. So if you'll be looking to find a speech to text service inside the Ontario location, they were incredible.
Lastly, I need to bring up the basic outline for this little material was brilliantly supplied via Johnny over at Sell Halifax Real Estate. Undeniably a brilliant real estate agents. I truly appreciate a great proposal!
Article Resources
https://acmesign.ca - The shots were wonderful 🙂

Posted in Landscaping Post Date 06/27/2019

---